2020 - where do we even start! With this being the final eNEWS of the year, we would like to congratulate everyone on getting through such a challenging year. We were all thrown into many, new and unknown situations however we should be proud to say that we have made it through a once in a generation pandemic.
From the entire ABSA Team, thank you for all of your wonderful efforts this year. We wish you, your family and Boarding family a very Merry Christmas and enjoy your well deserved holiday break.


All boarding schools are offered our first, free, online training course entitled 'Active Duty', and to date only 247 people to date have completed this. The 40 minute course reminds boarding staff of the key responsibilities they have when on duty, and highlights the need to be active and a presence within the boarding school. Given that there are nearly 4,000 staff working in boarding schools, the uptake of this course is under 10% of those who need to undertake it.
We encourage you all to register for and undertake this free training opportunity through the link below.

Over the coming weeks, ABSA will be emailing out your Professional Development Certificates. Please keep an eye open for these. If your email address has changed, please email absa@boarding.org.au as soon as possible so we can update our database.

Thanks to everyone who has subscribed to our Podcast Series 'On Duty'. We hope that you enjoyed episode two that was released on Friday with the 2020 Excellence in Indigenous Boarding winners, Melbourne Indigenous Transition School (MITS).
This Friday you will hear from Pauline Turner, Director of Boarding at PLC in Sydney and Chair of the ABSA Board.
Be sure to subscribe so you don't miss out on the release of an episode every Friday:
ABSA Website - click here
Spotify - click here
Apple Podcasts - click here

The Melbourne Institute's latest report has found that financial stress is the greatest contributor to distress as families deal with the economic impact of the COVID-19 pandemic. This highlights the importance of assisting families to navigate through this challenging period.
Edstart is working with schools across the country, including some of our ABSA member schools, to help their parent communities with managing school and boarding fees. Their flexible payment plans allow families to spread their education costs and help take the pressure off their budget.
Watch the video to see how Edstart is helping Bishop Druitt College, and click on the link below for more information about Edstart.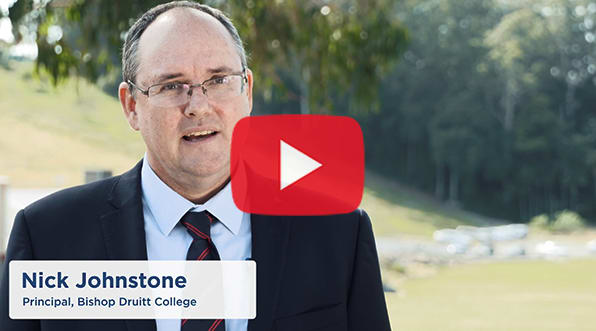 ICPA Australia is calling on the Federal Government to formally recognise the role that parents play in distance education with the launch of Geographically Isolated Distance Education Day on the 1st of December. It is important that we raise awareness of those families who have to teach their children at home at all times, not just during a pandemic.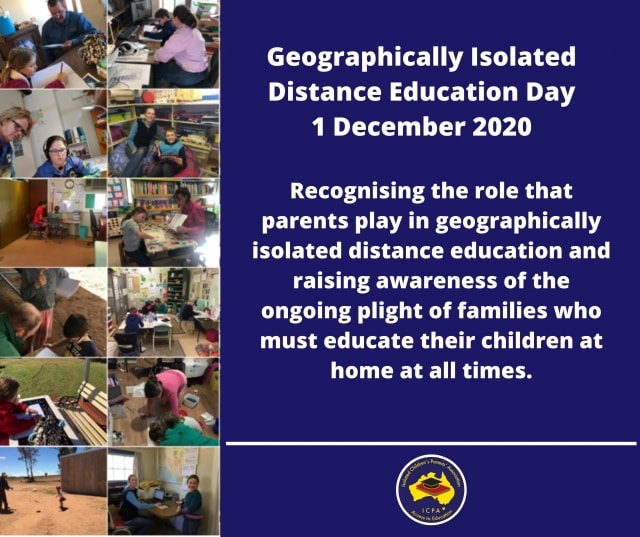 Perhaps born around the idea that ''I thought it was just me (but it isn't),'' Womn-Kind is a unique source of personal empowerment and emotional support with a strong philosophy of girls leading girls and young people leading young people.
Womn-Kind provides access to support in an approachable, relatable and non-intimidating way and is striving to create a community where girls can gather and share a set of experiences. We are all exposed to forms of adversity throughout life, testing one's resilience and sometimes, personal character although as a teenage girl, the path is one well-travelled.
November - 2020
Mon 30 Nov
Certificate - Building Chinese Cultural Competence - Session 4
10:00 AM - 11:00 AM
online
December - 2020
Wed 2 Dec
Youth Mental Health First Aid Training - TAS
All day
St Michael's Collegiate
Thu 3 Dec
Youth Mental Health First Aid Training - TAS
All day
St Michael's Collegiate
Thu 3 Dec
Certificate - Cyber Safety and Social Media - Session 4
12:00 PM - 1:00 PM
online
Mon 21 Dec
Office Closed for Christmas Break
All day